faculty
Senior Administration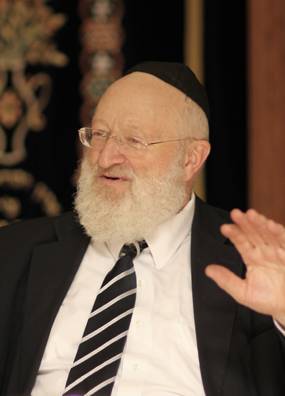 Rabbi Yisroel Rokowsky
Dean
A native New Yorker, Rabbi Rokowsky developed his analytical approach to Talmudic scholarship under the tutelage of the renowned Rabbi Yosef Dov Soloveitchik of Jerusalem and received his ordination from Rabbi Dov Schwartzman. A world re-nowned daf yomi lecturer, Rabbi Rokowsky served as Educational Director o Ohr Somayach Monsey, Jerusalem, as well as magid shiur at Yeshiva Merkaz HaTorah in the early 1970's. He returned to the United States in 1976 to head Ohr Somayach Monsey. Rabbi Rokowsky's thorough, in depth approach to Talmudic learning infuses his student with a unique appreciation of the finer nuances of Rashi's commentary on gemorah.




---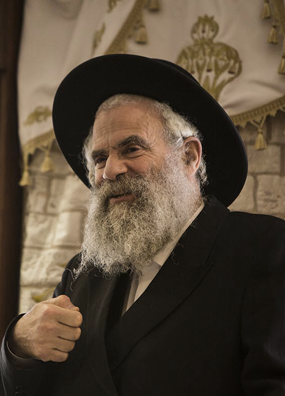 Rabbi Yisroel S. Schorr
Rosh Hayeshiva & Kollel
Rabbi Schorr, the Rosh Kollel is an alumnus of Torah V'Daas and Bais Medrash Elyon. Currently the senior editor of the English Artscroll Talmud, Rabbi Schorr joined the Ohr Somayach Monsey staff in his present capacity in 1980. Rabbi Schorr's captivating drashos on chumash and yomim tovim form a key element of the Ohr Somayach Bais Monsey Medrash Program. His weekly presentation in Sfas Emeson the Parsha Hashavua is a masterpiece of classical and Chassidic thought. ohr somayach learning and torah






---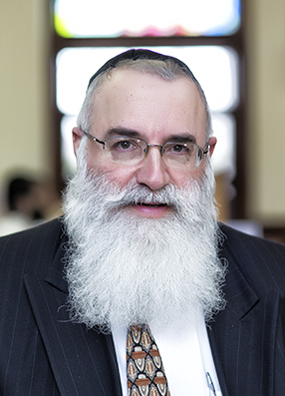 Rabbi Avrohom Braun
Director of Admissions and Education
Rabbi Braun received his ordination at the Yeshiva Torah V'Daas in Brooklyn. Having served as the Director of the Beer HaGolah Institute of New York, he became the Director of Admissions and the Educational Director of Ohr Somayach Monsey in 1982. Since his arrival at Ohr Somayach Monsey, Rabbi Braun has guided thousands of students through their educational decisions and offered invaluable advice regarding careers and marriage. His much sought after counsel is a testimony to his sincere commitment and involvement with each student's progress.






---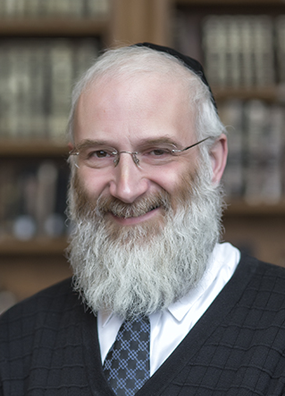 Rabbi Naftali Reich
Orah V'Simcha
Rabbi Reich graduated from Gateshead Talmudic College in 1983, and completed his rabbinic studies at Beth Medrash Gevoha in Lakewood. He joined Ohr Somayach's staff in 1991 to further develop the Yeshiva's introductory programs and became Director of Development in 1996. Rabbi Reich is the spiritual guru behind the establishment of Ohr Somayach's Monsey outreach division, "Legacy" and gives lectures in both hashkafa and chassidus. His weekly Legacy Fax is avidly read by thousands of people around the world.






---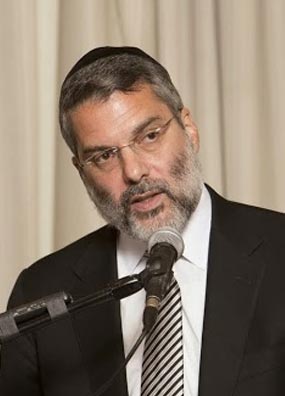 Rabbi Yerachmiel Simmins
Chairman of the Board
Information coming soon.










Teaching faculty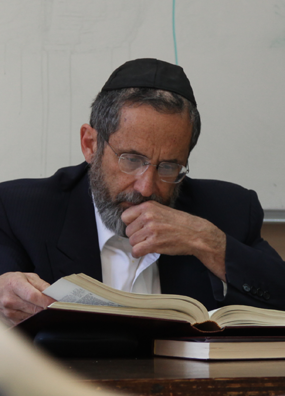 Rabbi Mordechai Swiatycki
Associate Professor of Talmud and Philosophy
Rabbi Swiatycki studies in Yeshivot both in the United States and Israel, receiving his ordinaiton from Beth Medrash Govoha in 1974. Rabbi Swiatycki lectured and taught at the University of Michigan and Michigan State University before joining the Ohr Somayach Monsey staff in 1979. His thought provoking insights in philosophy continue to inspire students and are a main stay of the Introductory and Legacy Seminar Programs.





---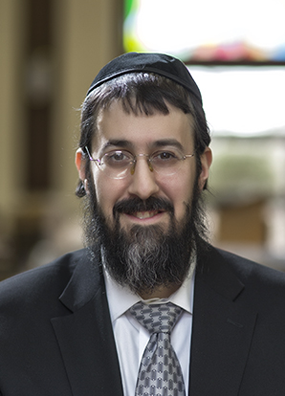 Rabbi Kelemer
Senior Lecturer
Berel Kelemer was born in Boston and grew up in New Hempstead, Long Island, where his father serves as a beloved Rabbi of the community. Rabbi Kelemer's contagious smile and congenial personality have endeared him to all students at Ohr Somayach. His deep caring & clear insight into human nature have made him constantly sought after, and he is almost always available either in person or via the phone.

Rabbi Kelemer studied in the Mirer Yeshiva in Jerusalem and continued his studies in community kollel programs for another seven years. Rabbi Kelemer has been teaching introductory Talmud and Jewish Philosophy for several years. He also serves in the capacity of Mashgiach of the Yeshiva in which he interacts with each student & keeps tabs on their welfare, physically, spiritually, academically and emotionally.



---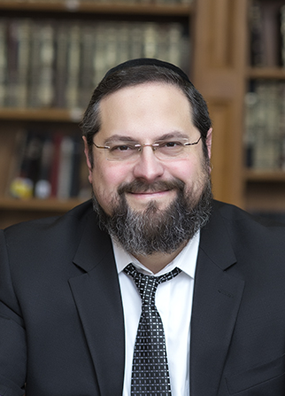 Rabbi Sperka
Information coming soon.










---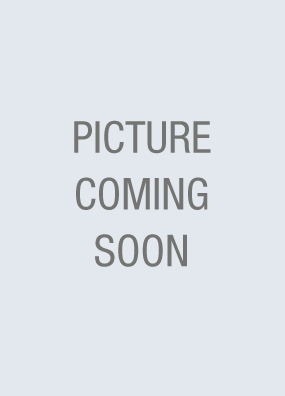 Rabbi Jared Viders
Yered (Jared) Viders – A graduate of the University of Pennsylvania ('96) and Boston College Law School ('99), Jared studied at Ohr Somayach (Jerusalem)'s Center Program before clerking for a Justice at the Massachusetts' Supreme Judicial Court.  From there, Jared studied at Ohr Somayach (Monsey) and Yeshiva Sha'arei Torah.  When not running his legal practice, Jared can be found learning, teaching and enjoying life with his wife and children.







---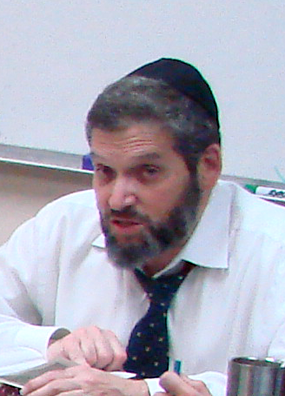 Rabbi Becher
Information coming soon.










---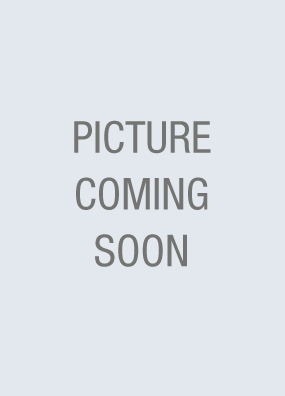 Rabbi Saperstein
Information coming soon.










Administrative staff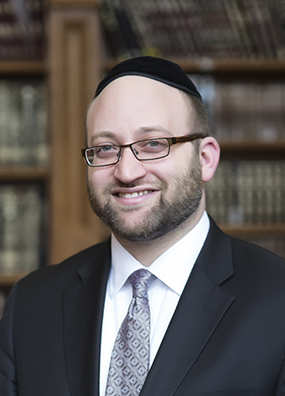 Rabbi Eliyahu Rokowsky
Director









---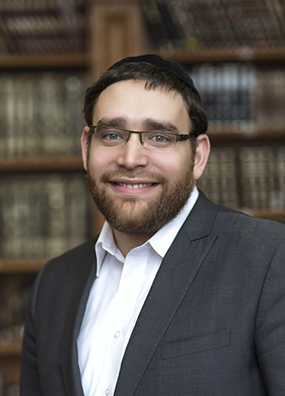 Boruch Chayim Dunner
Director of Outreach










---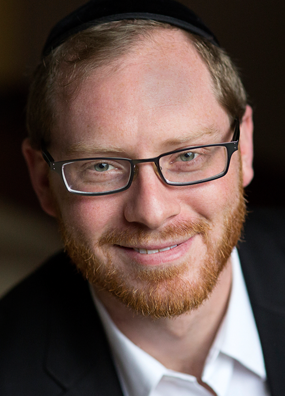 Rabbi Ari Webber
Director Community Programming










---